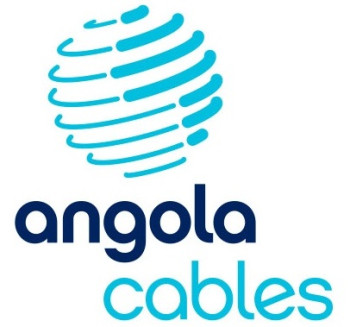 Angola Cables
Angola Cables is an multinational telecom company operating in the wholesale market and engaged in the exploration and marketing of international voice and data circuit capacity, in our subsea cables: WACS, MONET & SACS.
It is our purpose to contribute to the technological development and to improve access to digital information for all.
Established in 2009, the company manages the Angolan participation in WACS, the West Africa Cable System, launched in 2012.
At our Data Centre, Angonap, we provide Colocation services to companies from various sectors and industries, with a commitment to quality and connectivity.
We are managing Angonix, the Internet Exchange Point in Angola, where operators and suppliers of national and international content exchange information and data.
Angola Cables is building SACS, South Atlantic Cable System, the first subsea cable in the Southern Hemisphere directly connecting Brazil to Africa.
Besides, the company is building the Monet cable which will connect Brazil to the EUA and it has also been working on the construction and management of the Fortaleza Data Centre.
---